After making, selling, and wearing clip earrings fro more years than I care to mention, I've come to a conclusion about how to wear them. I'm talking about placement. If your earrings follow the curve of your face, that's going to be the best look. Some pairs of earrings have a definite right and left. So try them on alternate ear lobes and see which avoids the fly away look. If the top of the earring is rectangular or square think diagonal placement. Tilt the top do its flush with your cheek. If its too hard to get a diagonal,...
---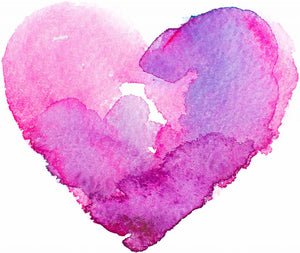 We recently got a lovely handwritten letter from a customer that was just so sweet we had to share.  "I found my first Marjorie Baer clip earrings in a boutique where I live. I loved the unique design. When I wore them, guess what, they were awesomely comfortable. Most clip earrings hurt.  The boutique went out of business so I had to find them someplace else. I went to the computer and typed in Majorie Baer clip earrings. To my surprise I found page after page of them - beautifully designed and reasonably priced. It was hard to choose the...
---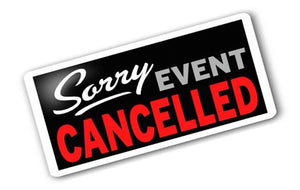 We are sorry to report that we need to cancel our June Sample Sale. But we hope that you will be able to join us at our Holiday Sample Sale at the beginning of December. Stay tuned for more details about that soon.  - The Marjorie Baer Team
---
• Cleaning • craftsmanship • customer service • earrings • Made in the USA • quality • values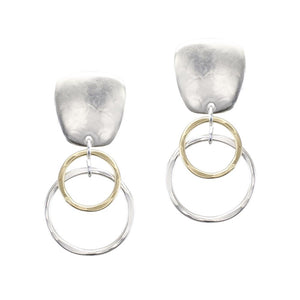 Marjorie Baer Accessories has always been dedicated to making our jewelry by hand in the United States. This is how we ensure our pieces are lightweight, comfortable, and high quality. 
---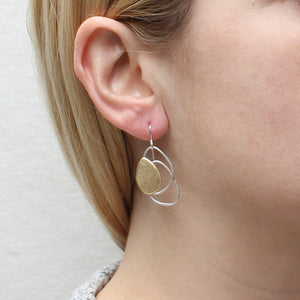 We can add tops to just about any wire earring. All you need to do is ask! For just $11 and the cost of the wire earrings we can make pretty much any wire earring on our website into a clip.